We Provide Easy-to-Use Integration of Online Payment Processing Services
A secure, high-performance, reliable way to process payments online.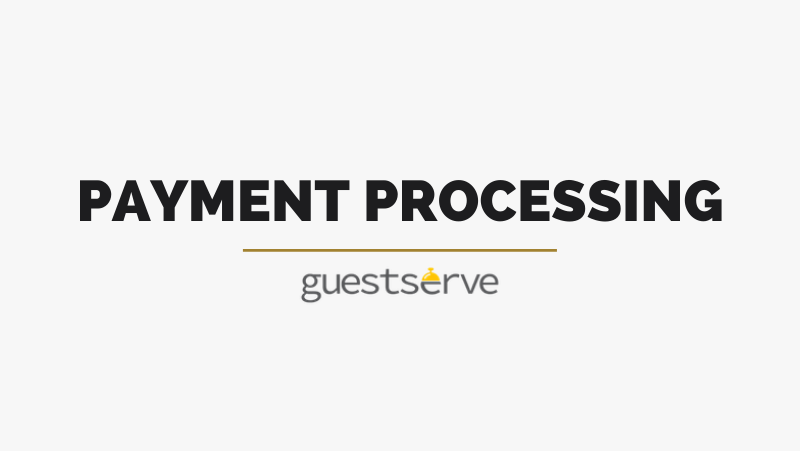 How We Do It
Seamless payment processing that is also secure has long been an elusive service. Old methods take your customers off-site to a hosted payment solution somewhere else and create confusion.
Costs are high to setup and process payments
Security concerns have kept companies from embracing web-based payments
We Have Good News For Vendors!
At GuestServe, we have developed a tool-kit for integrating real-time payment processing on client websites that is seamless, tokenized (i.e. PCI-compliant) and fast.
Funds will transfer automatically to your bank account nightly or weekly with no short term hold.
There is no need to fuss with WordPress integration or other custom built website challenges
Works on all iOS, Android and Tablets
We do all the heavy lifting integrating with the world's best processors to provide a fast and secure customer experience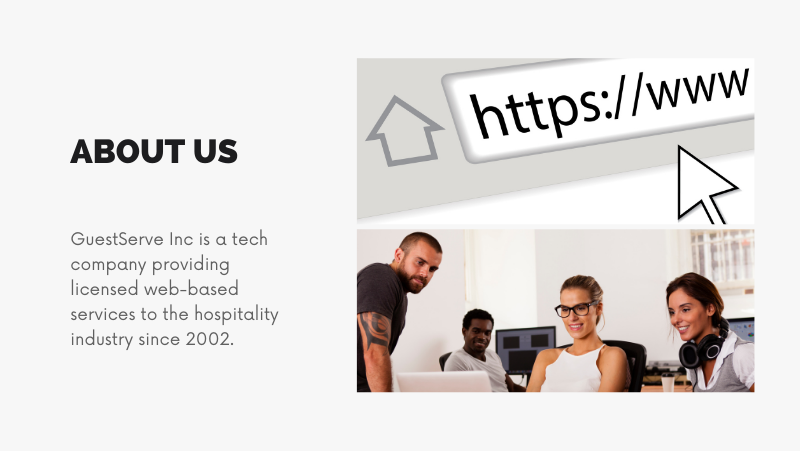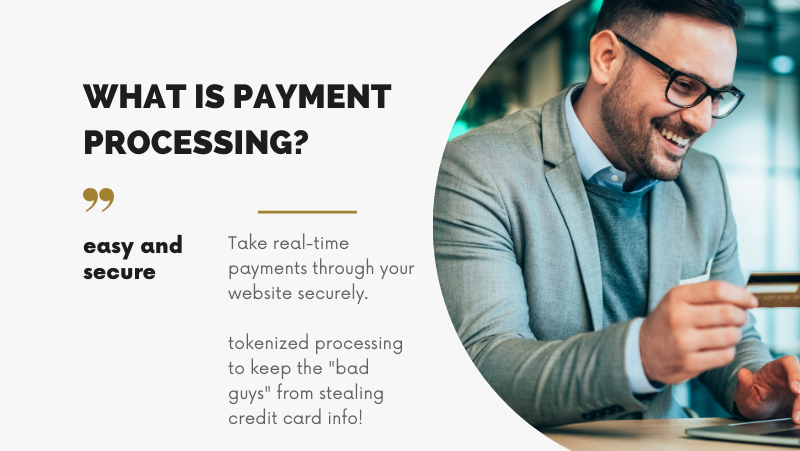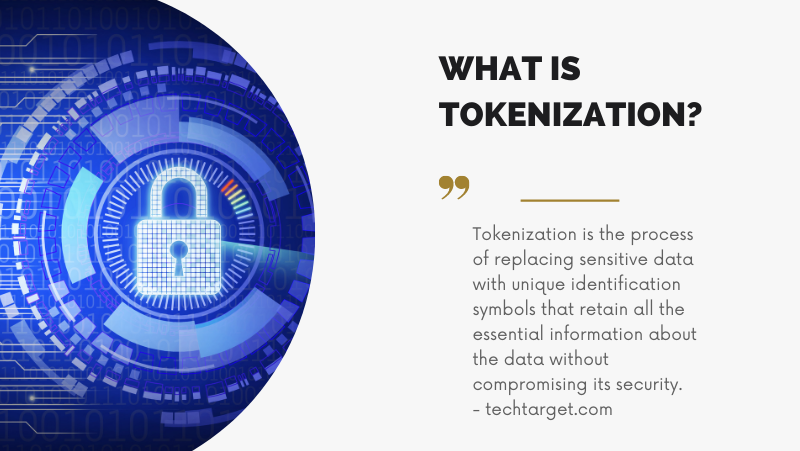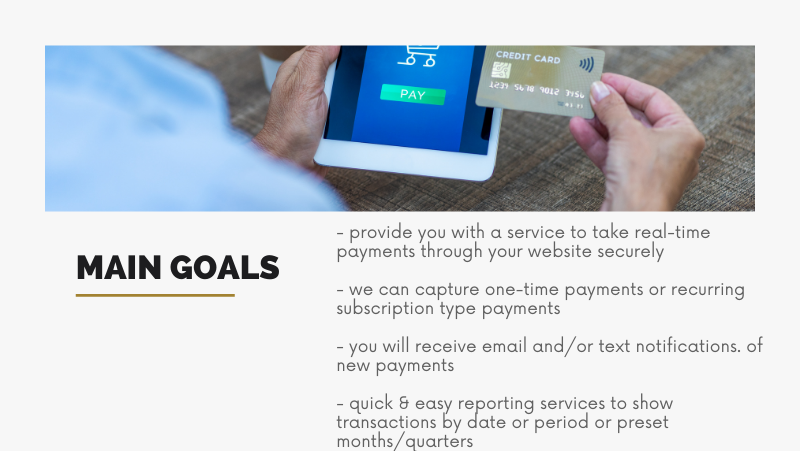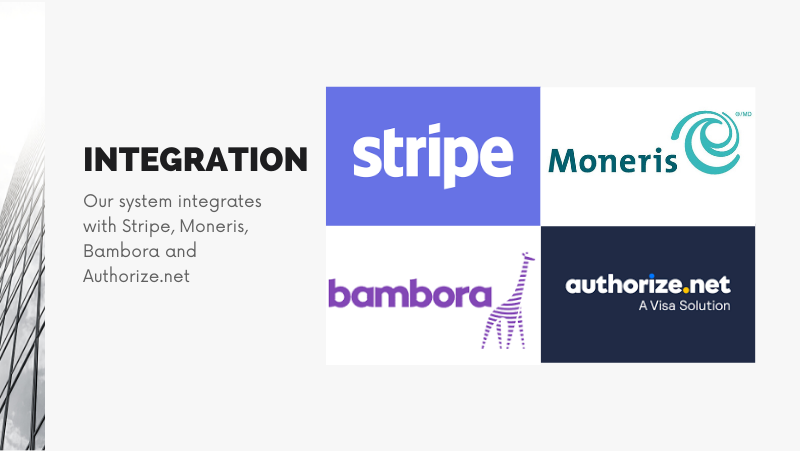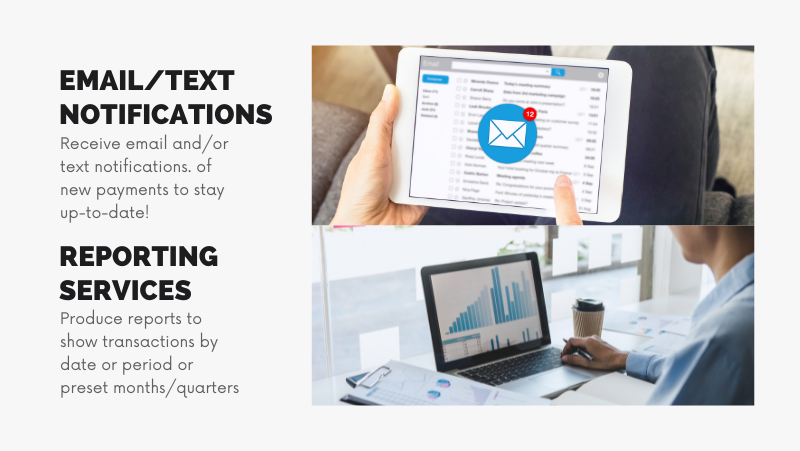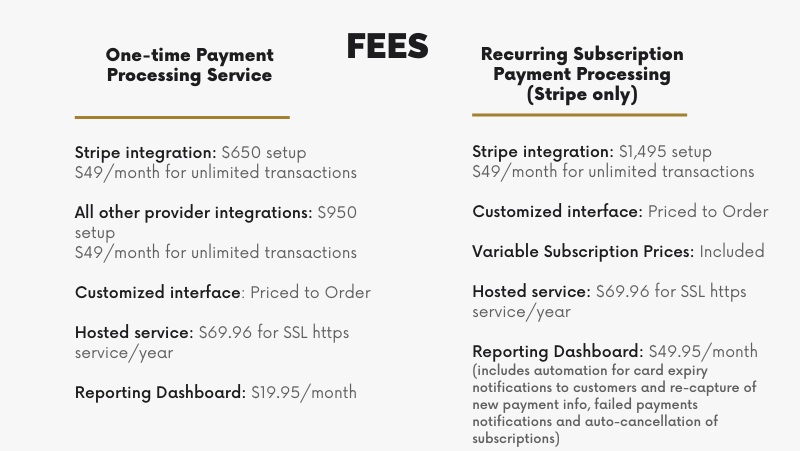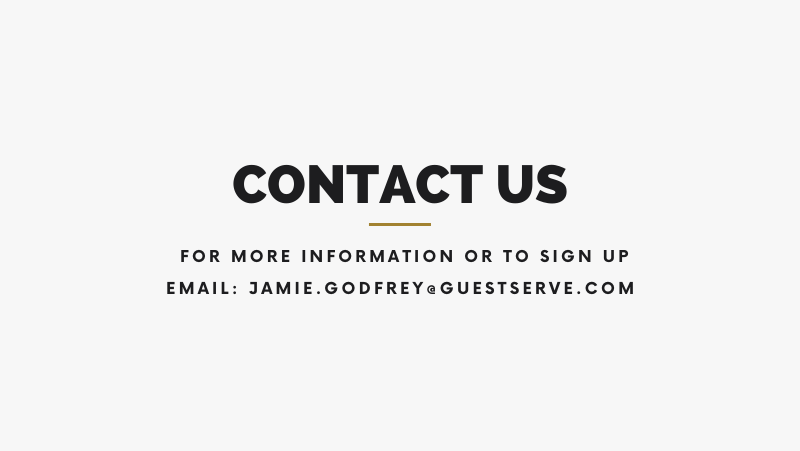 ---
Click Here To Download our PDF Brochure